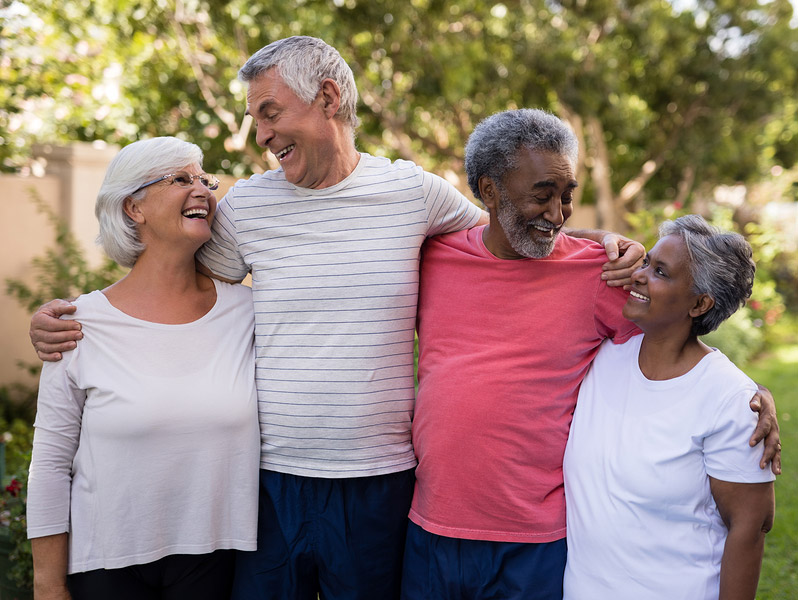 No matter how much money my clients have accumulated for retirement, all experience a nagging doubt about whether they have enough to last their lifetime and leave something for their heirs or charity.  Now it is time to turn your accumulated assets into income streams, which differs from accumulation planning.  There is no dress rehearsal for retirement and our check-up will tell you whether you can quit today or look at working another couple of years.
RETIREMENT CHECK-UP
The first step is creating a snapshot of what you own and what you owe,  and how much you want to spend each month.   The two biggest risks during retirement are health care costs, including long term care,  and will the assets last my lifetime?    Not a precise science to say the least.
Our philosophy focuses on creating sustainable income streams to cover your fixed monthly expenses,  or better yet,  all of your monthly expenses.   Then when the market corrects you do not have to spend from accounts whose value has dropped, and your expenses are paid from sources that are not impacted by the market.   What are sustainable income streams?     Pensions, social security and annuities.
THE OLD MODEL FOR RETIREMENT DOESN'T WORK TODAY
In the past, after  working  for a company for one's entire career,  retirement income would be covered by a  pension that would cover both spouses and Social Security.   Add to that a bit of savings from which you would only spend interest, and you were set.
Not today…..few companies offer pensions,   and because interest rates are so low, one would have to save 2 – 4 times the amount of money to create the annual interest on which to live.  For most people today,  the quality of your retirement is all based on YOU…..how much you save,  where you save it,  and how well it does.   This is a huge challenge for employees and employers lacking basic financial knowledge and not aware of the tax consequences of having all of your savings in pre-tax accounts.
DON'T YOU WANT TO KNOW WHERE YOU STAND BEFORE YOU ARE ASKED TO LEAVE YOUR JOB, OR UNABLE TO DO IT?