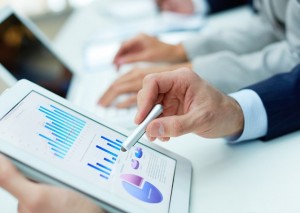 AS EXPERIENCED FINANCIAL PROFESSIONALS, WE AT FINANCIAL FITNESS UNDERSTAND THE IMPORTANCE OF PLANNING AND STRATEGY FOR OUR CLIENT'S PERSONAL AND PROFESSIONAL LIVES.
Why A Financial Plan?
If you fail to plan, most likely you will not be financially successful. We are all super busy in our lives, and it is difficult to take the time to sit down and confront reality. This is even harder if you have a spouse or partner, and you have been procrastinating for a while or decades. Time moves very quickly and before you know it your goal is right on top of you. If you don't properly fund your children's education, borrowing becomes the only option for you, your children, or both of you. If you don't fund your retirement, either you won't have one, you will work longer, or live with and off your children. The consequences of not planning are significant.